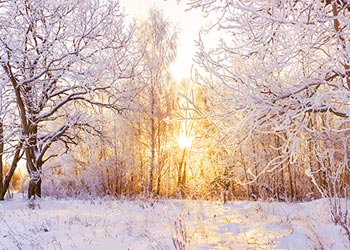 Looking Back and Dreaming Forward
Welcome to Winter! We have just officially transitioned into a new season with all that it has to teach and offer us. While many people are urgently wanting to put this past year behind them, this shift into a new season is an important time for some reflection. Here are a few questions to help you take stock of this past year:
What was the most challenging part of 2020 for you (be specific)?
Who did you have to become to meet those challenges?|
What do you need to do to grieve the difficulties and losses of 2020?
What new aspects of yourself did you discover?
What were all the wonderful experiences of 2020 (be specific)?
What experiences, learnings and aspects of yourself do you plan to take with you into 2021?
What are your dreams, desires and longings for 2021?
Taking some time to reflect and get clear about the past year is important because it helps you to see where you have grown, what you have learned and who you have become. This reflection helps to raise your self esteem and helps you to see your life as more in balance.

I do this practice every year and I am always surprised at what I discover and what the year really held for me. It's a very effective way to bring closure and to free myself up for stepping into the next phase of my life and dreams.

Something else I want to share with you as we close out this year is my gratitude. I am so grateful that you are a part of this community and that you allow me into your email box every month. Thank you for giving me a place to share my experiences, thoughts, and wonderings. I cherish your comments and responses and I am always delighted to hear from you.

I wish you a restful and peaceful holiday and may your coming year be filled with delicious dreams and inspired joy!