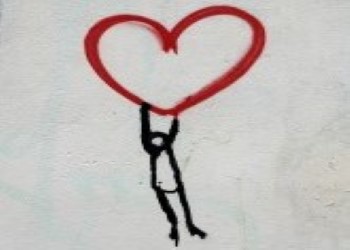 May You Be Blessed
What I have decided to do is to offer you a blessing. May this serve your highest good and greatest joy and may it bring you some comfort to know that I am thinking about you and wishing you wellness, peace and joy.

May you breathe deeply into your body and find refuge there.
May you pause to notice the beauty and small miracles that surround you.
May you trust the wisdom of your truest and highest self.
May you be free from inner and outer dangers.
May you be blessed.
May you be loved.